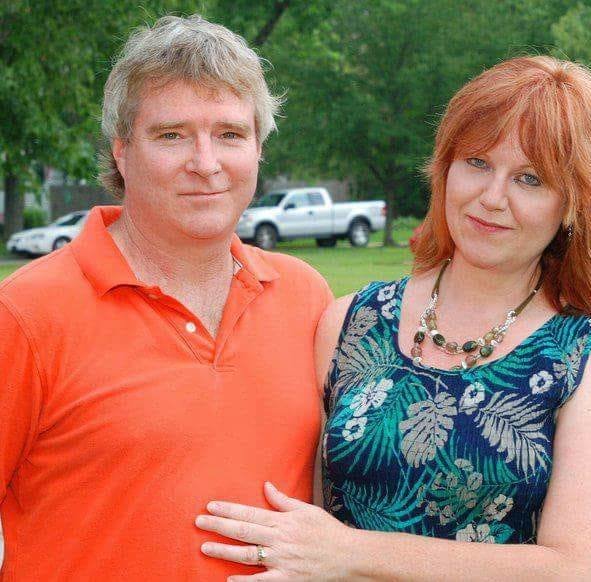 Bluegrass Engraving creates handcrafted and hand engraved custom belt buckles, personalized eclectic jewelry and accessories at our shop in Kentucky. Brian came to this career after serving many years in the military as a paratrooper and nurse, and Sonja is a speech-language pathologist. 
The process for creating a buckle is multi-faceted and definitely not an assembly-line production. The pieces are cut from raw sheets of metal using a jeweler's saw with an extremely thin blade, carefully trimmed, pieced and soldered, hand engraved, then cleaned and polished, to truly make the buckle one of a kind. 

We strive to provide the highest quality belt buckles and jewelry possible. Everything is made in house from start to finish by Brian, and our prices are by far the most reasonable you will find for a truly custom designed and made to order hand engraved buckle, dip can or personalized jewelry. 

Brian takes pride in his craftsmanship, and he is a jurored member of the Kentucky Guild of Artists & Craftsmen. He is also happy to have earned first place at both the state level and nationally in his category at the Veterans Administration Creative Arts Competition. 

Follow us on Instagram - You can see short video clips of Brian making some of the pieces listed here, and also sneak peeks of other projects! We look forward to hearing from you as well as working with you to create that special one-of-a-kind item!
~~~~~~~~~~~~~~~~~~~~~~~~~~~~~~~~~~~
Instagram: Bluegrass_Engraving
Pinterest: http://www.pinterest.com/bluegrengraving