Website Link: Colonial Blade and Wood

Tommy and Lois Norris, owners of Colonial Blade and Wood, design and craft each of the custom made boxes for our buckles and many of our other items. Using a variety of quality and often exotic wood species, they handcraft a large variety of items, including kitchen cutting boards, game boards, furniture, flag displays, and other beautiful items to decorate your home. Your brand can be incorporated into the design of these pieces, creating yet another way for you to show off your brand in your home or to give as a special gift.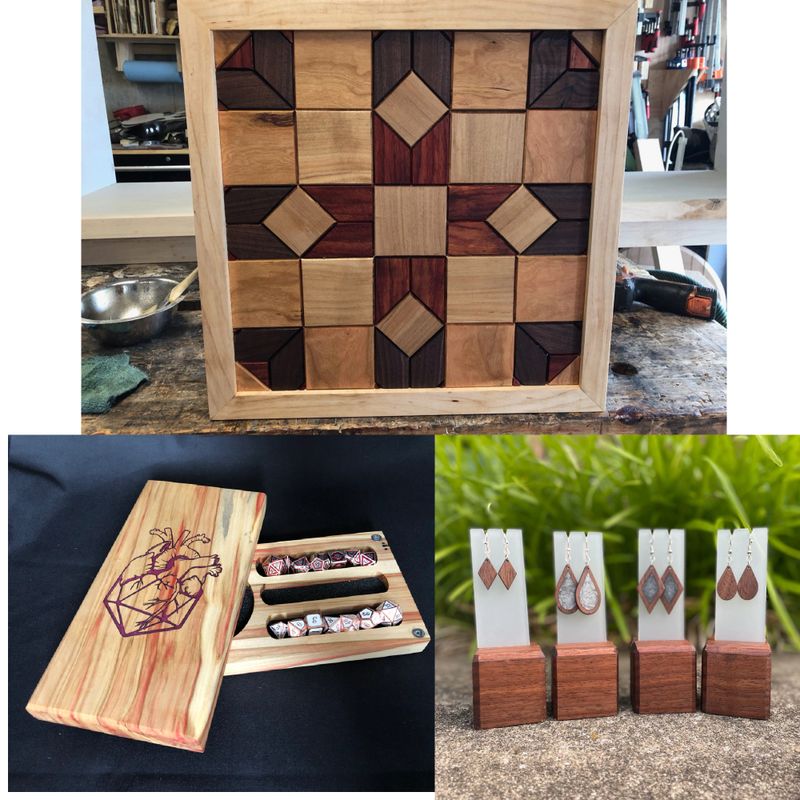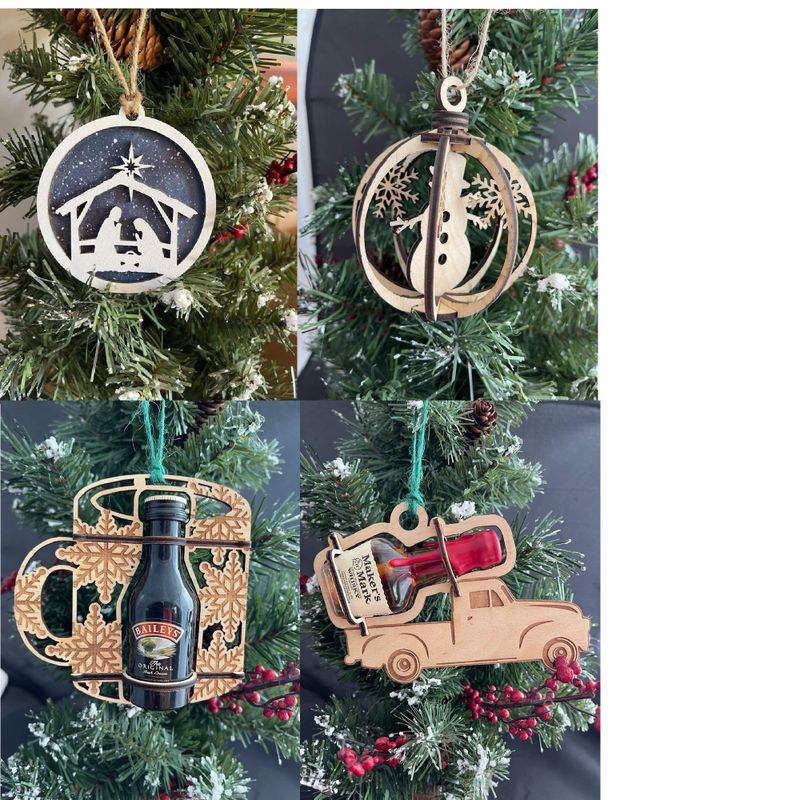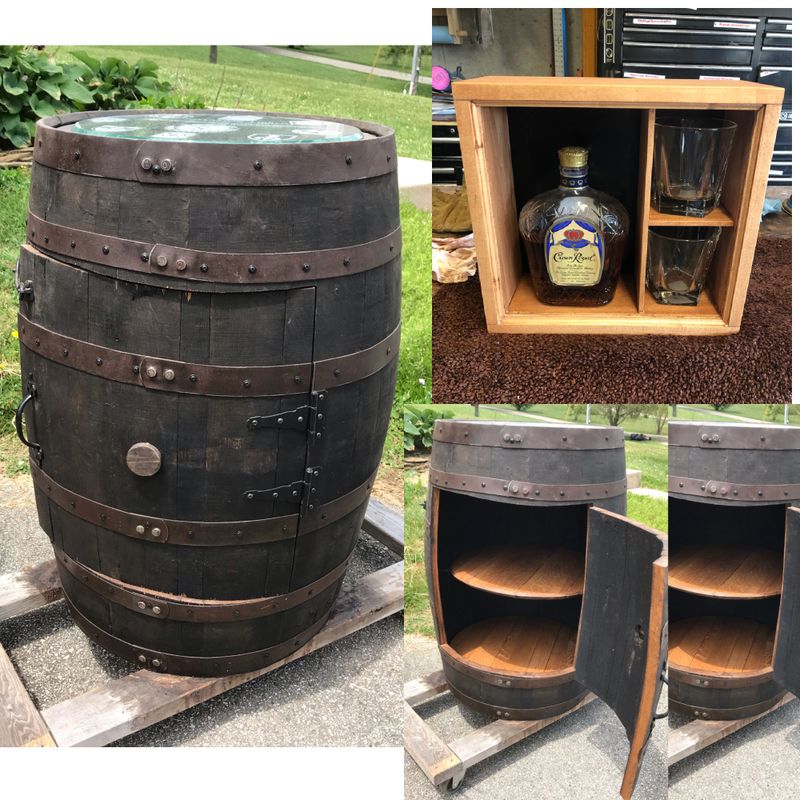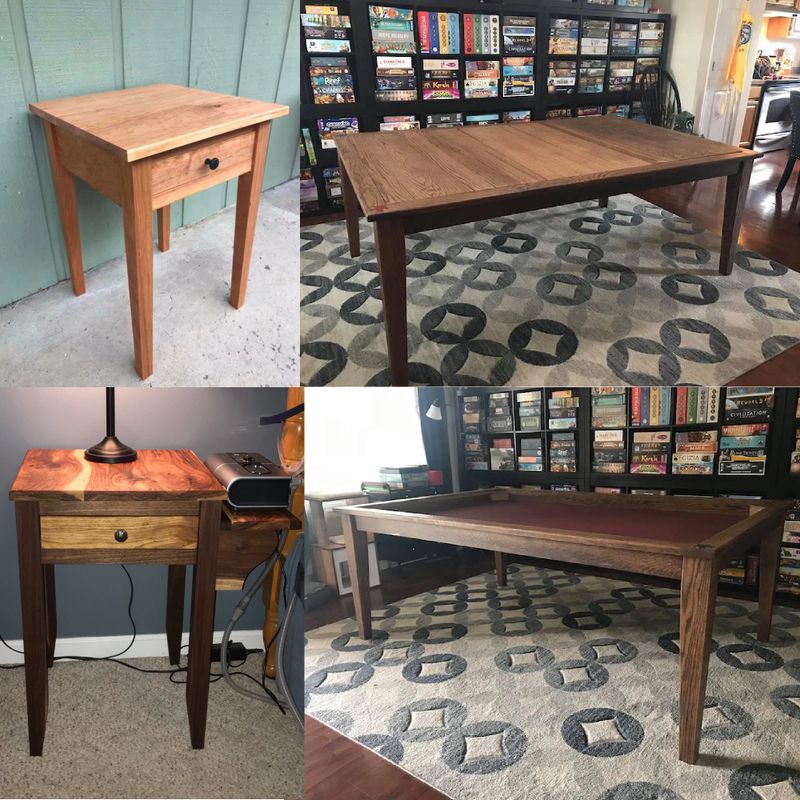 About Colonial Blade and Wood:
We are disabled veteran, owned and operated small family business that strives to create the highest quality products available. After two decades, serving this country in the U.S. Army, we established Colonial Blade and Wood in the hope of financially supporting our family designing and creating custom heirloom furniture. In time we expanded the business to include the creation of Labyrinth Laser, who handles all of our laser engraving requirements as well as custom wooden earrings and ornament. In 2021 we expanded again, by providing high end quality gaming furniture and accessories.

Each and every business has a set of goals they strive to meet. We have one goal that keeps us going and striving to be better. Our gaol is to see the look on our clients faces when their project is complete. There is no greater pleasure than to see a smiling happy client. Our passion stems from creating something that is extremely unique. Each creation has a story to tell. Our domestic hardwood lumber is supplied by one of two family owned small businesses in the surrounding communities, as well as we harvest, mill, and dry our own lumber. This lets us be extremely methodical when selecting the lumber for each project. It is amazing what we find inside the lumber as well as what hidden beauty we can bring out. Like many companies we create wooden American flags. The big difference is we choose wood species for their specific colors. The red stripe is South American Bloodwood or African Padauk,  the white stripe is American Ash or Maple, and the field is Black Walnut are the only species we use. We do not use any type of stain or paint for the colors. Like are furniture we allow the natural beauty of the wood to stand out.

As a whole we offer handmade, custom heirloom furniture in a variety of styles, cutting and serving boards, home decor, wooden earrings, tabletop and RPG gaming tables and accessories, and custom ornaments. We also offer wholesale items to other small business. We can create just about anything. On occasion, when time allows we also provide Alaskan Ulu Knives. Each and every product is designed and created in our shop. Our hands touch everything.